We offer a full range concrete screed equipment, is a professional manufacturer in china. This also called power concrete screed equipment.
Power concrete screed machine can be used in place of a man powered screed bar to strike off excess concrete. Concrete is poured from a wet mix of cement, sand, aggregate and water. A power screed assists in the smoothing out process by leveling out and vibrating the wet mixture. Concrete screed leveling machine has the diesel engine and gasoline engine with high powerful.
The concrete vibrating leveling machine used for discharge air in the concrete , concrete leveling the ground, the density of reinforced concrete to replace the traditional construction technology of roller and darby two working procedure, reduces the cost, improve the efficiency. Fuselage use durable aluminum alloy material, the machine is light, easy operation, safety, high flatness . Aluminum alloy blades, durable, high flatness. Handle height adjustable, suitable for different height of the operator.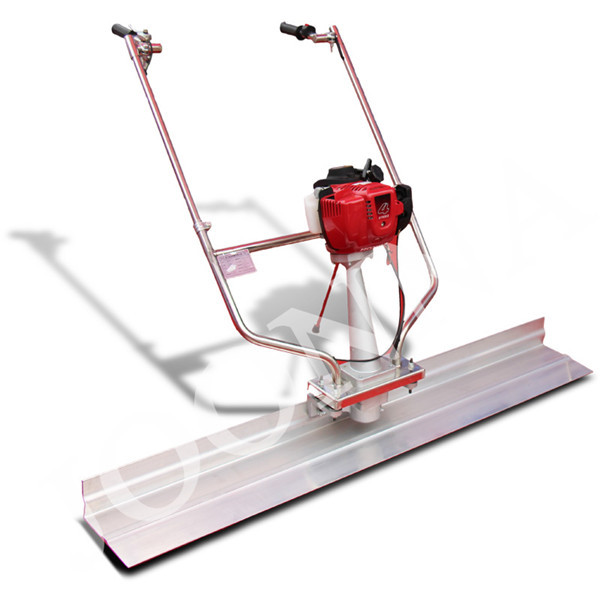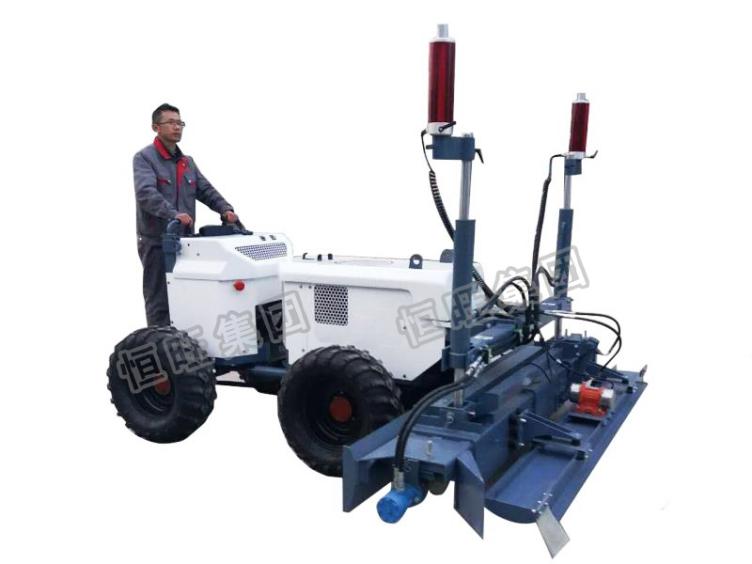 FAQ:
Q: How about payment terms?
A: 30% TT deposit+70% TT before shipment ,50% TT deposit +50% LC balance, Flexible payment can be negotiated.
Q:Installation and commissioning?
A:We will send our engineer for installation and commissioning, but relevant cost will be paid by you.
Q: Do you have some videos where we can see the line producing?
A: Yes, we can provide some videos for reference.