Pile driver consists of pile hammer, pile frame and auxiliary equipment. The pile can be accurately penetrated into the stratum according to the design orientation. Pile driver basic technical parameters of piling machine are impact weight, impact kinetic energy and impact frequency. Pile driver Pile hammer can be divided into drop hammer, steam hammer, diesel hammer and hydraulic hammer.
Pile driver contains Photovoltaic Pile Driver, Screw Pile Driver, Small screw pile driver, Guardrail Pile Driver, Vibrator hammer pile driver.
Wheel type pile driver Picture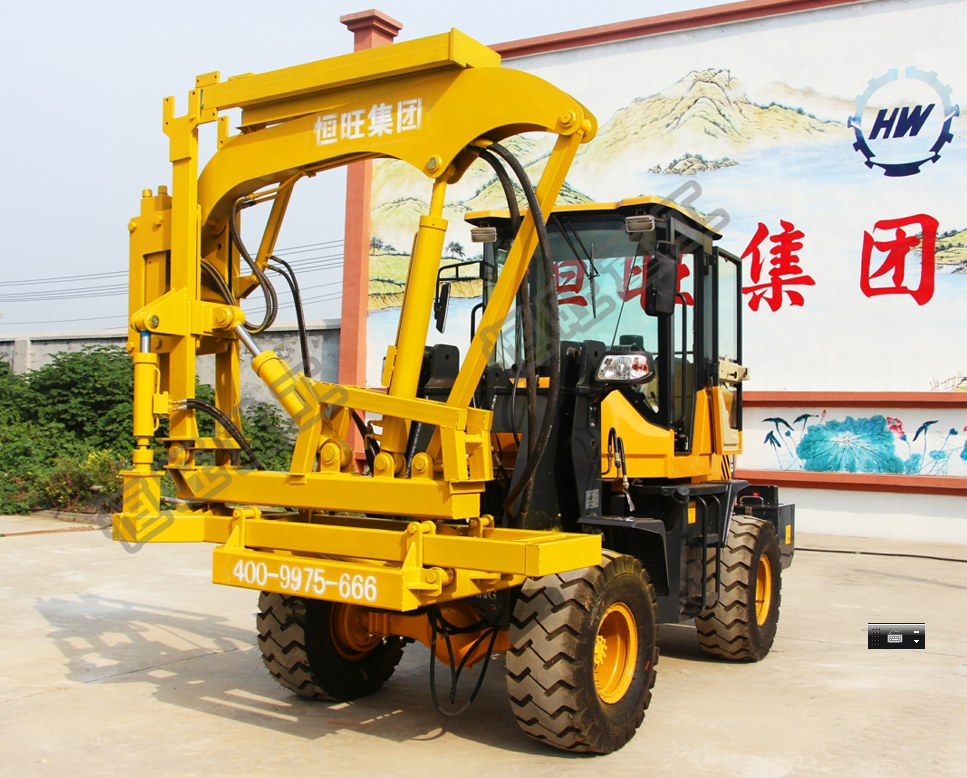 Crawler type pile driver Picture: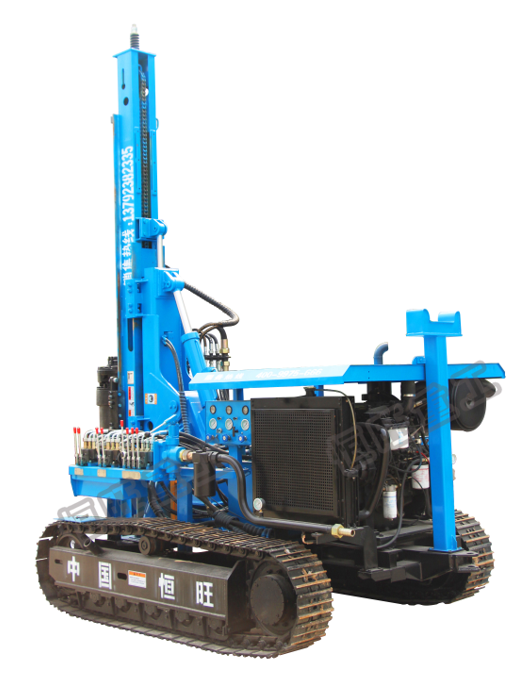 If you have any questions, please contact with us directly. Pile driver is produced by HW group with high quality. Welcome to visit our factory. For inquiry, please send mail directly to us.