Road machine is a kind of machinery used to build highways, urban roads and airport pavements.
Road machine category: Surface Construction Machinery, basic construction machinery, etc.
Road machine features: integration and automation.
Road machine contains: Road Roller, Concrete Screed Machine, Road Cutting Machine, road milling machine, Light Tower, Road Marking Machine, road polishing machine ,road blower, etc.
Road roller: it is also as known as compactor, is a road-building equipment. Road rollers belong to the category of road machine in construction machinery and are widely used for compaction operation of large-scale engineering projects such as high-grade highways, railways, airport runways, dams, stadiums, etc.,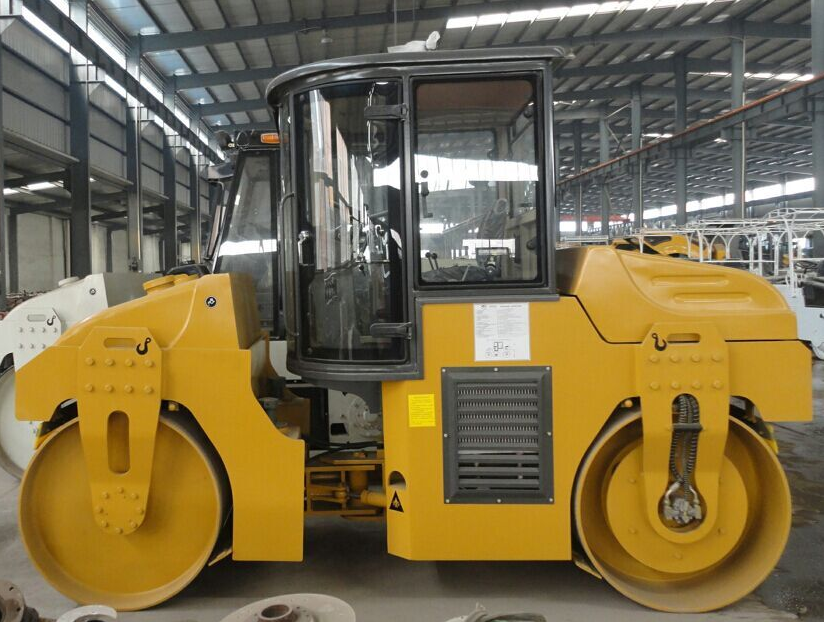 If you have any questions, please contact with us directly. Road machine is produced by HW group with high quality. Welcome to visit our factory. For inquiry, please send mail directly to us.