air pneumatic sand tamper rammer
Air Sand Rammer is widely used in road construction, concrete and other hard objects demolition. Pneumatic rammer hammer is featured by durable parts, good performance and easier operation, which is a classic products among breaking tools.
Tamping machine is a compressed air as the driving force of mechanized hand tools. Tamping suitable for medium sized castings, sand, and can also be used for operations such as concrete and brick.
The pneumatic tamper can be applied to tamping for small size sand-cast, and to the tamping of concrete adobe and bricks.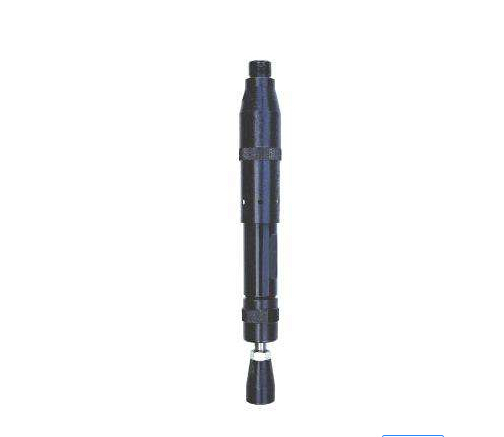 | | | | | |
| --- | --- | --- | --- | --- |
| Type | D3 | D4 | D6 | D9 |
| weight | 2.5kg | 3.6kg | 6kg | 9kg |
| operation pressure | 0.63 mpa | 0.63mpa | 0.63mpa | 0.63mpa |
| air consumption | 0.25 l/s | 0.35l/s | 0.45l/s | 0.65l/s |
| Diameter of piston | 17mm | 20mm | 25mm | 32mm |
| Structure of travel | 92mm | 128mm | 155mm | 207mm |
| Diameter of hammer | 32mm | 36mm | 42mm | 54mm |
| internal diameter of air pipe | 13mm | 13mm | 13mm | 13mm |
| length | 410mm | 480mm | 975mm | 1180mm |
Air/Pneumatic rammer hammer tamper Feature:
1. Applied to tamp sand mould
2. High quality and reasonable price
3. MOQ: 1set