* High Productivity: Load sensing hydraulic system provides consistent and precise blade movement.
* High Reliability: A-frame designed drawbar provides strength in all blade positions.
* Comfort: World Class industry control layout with low lever efforts for reduced operator fatigue.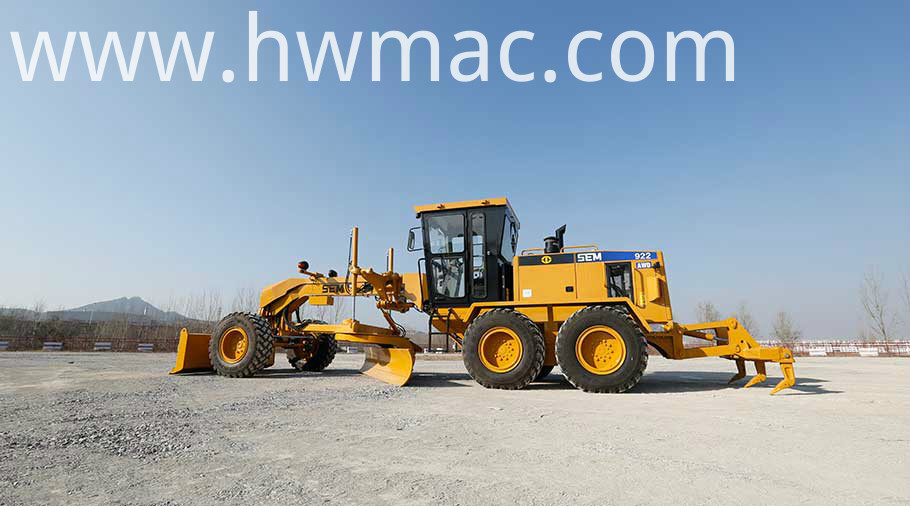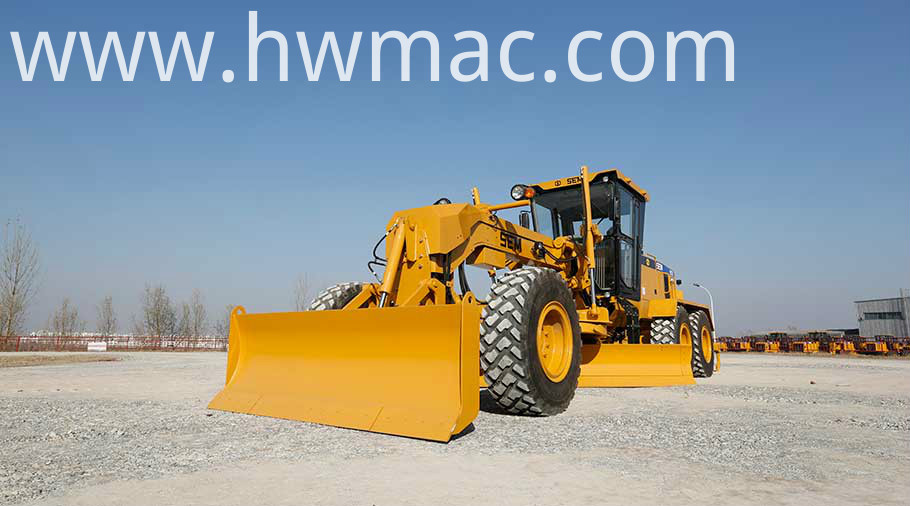 Action now !!!
- To send an inquiry or message to us online.
- To get one set powerful machhine in so many kinds of product.
- To get more details.
- To know our more warranty, guarantee and responsibility.
- To know every kinds of our products..
- We will provide best service and timely response for your any questions.
Zak Zhang
Sales Manager
Whats App: +86 13665378318
Email: hw014 At hengwanggk.com